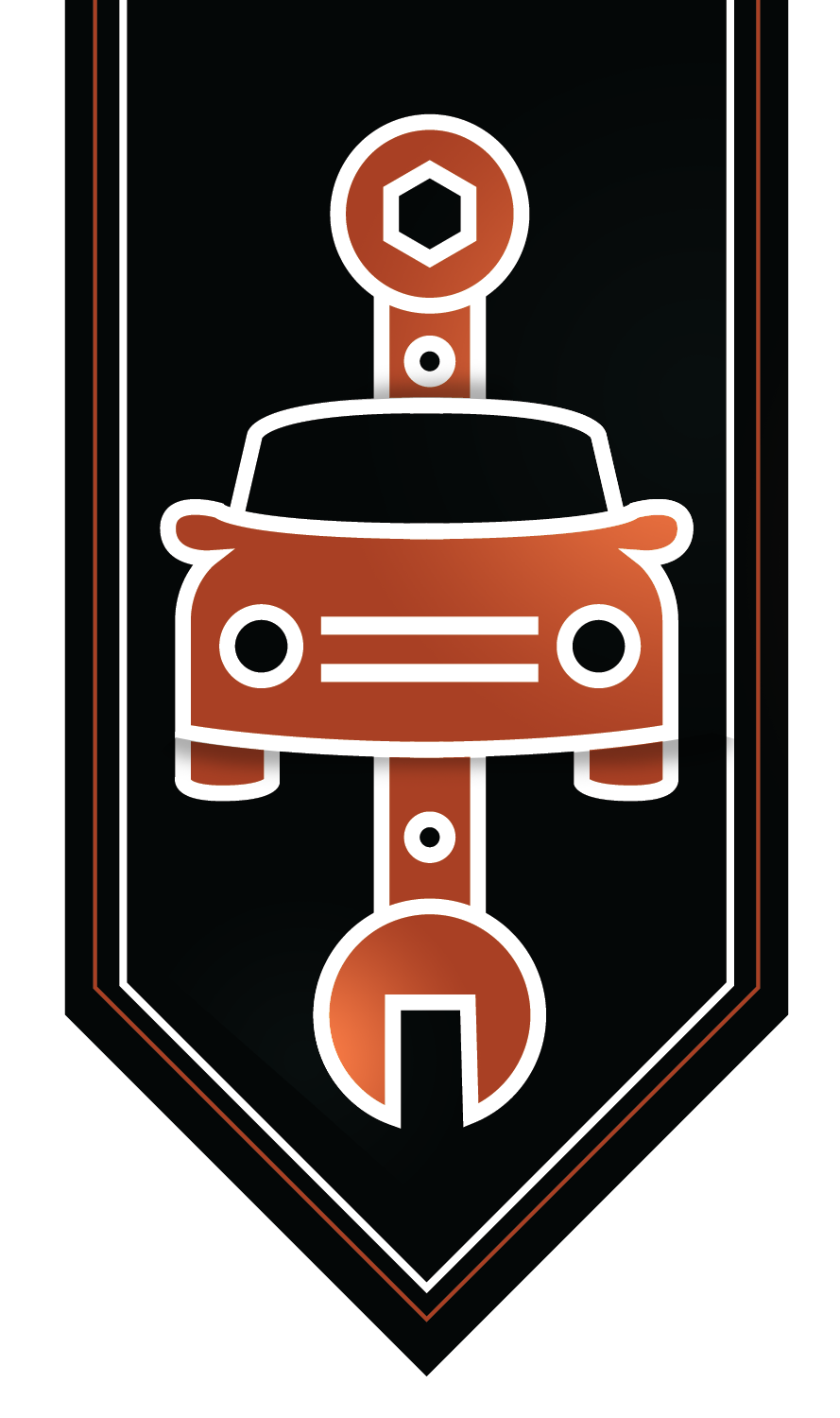 AUTO REPAIR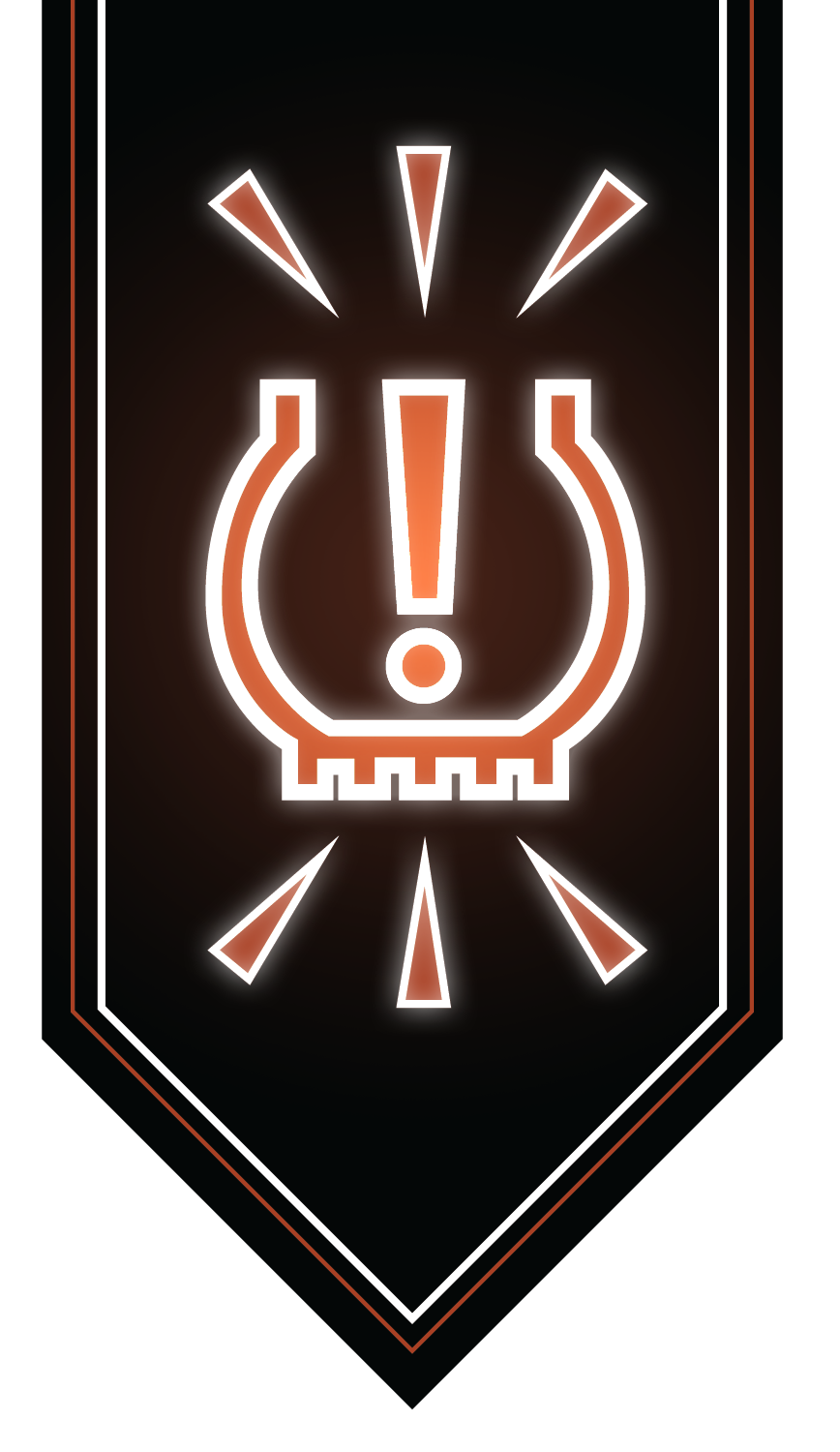 DIAGNOSTICS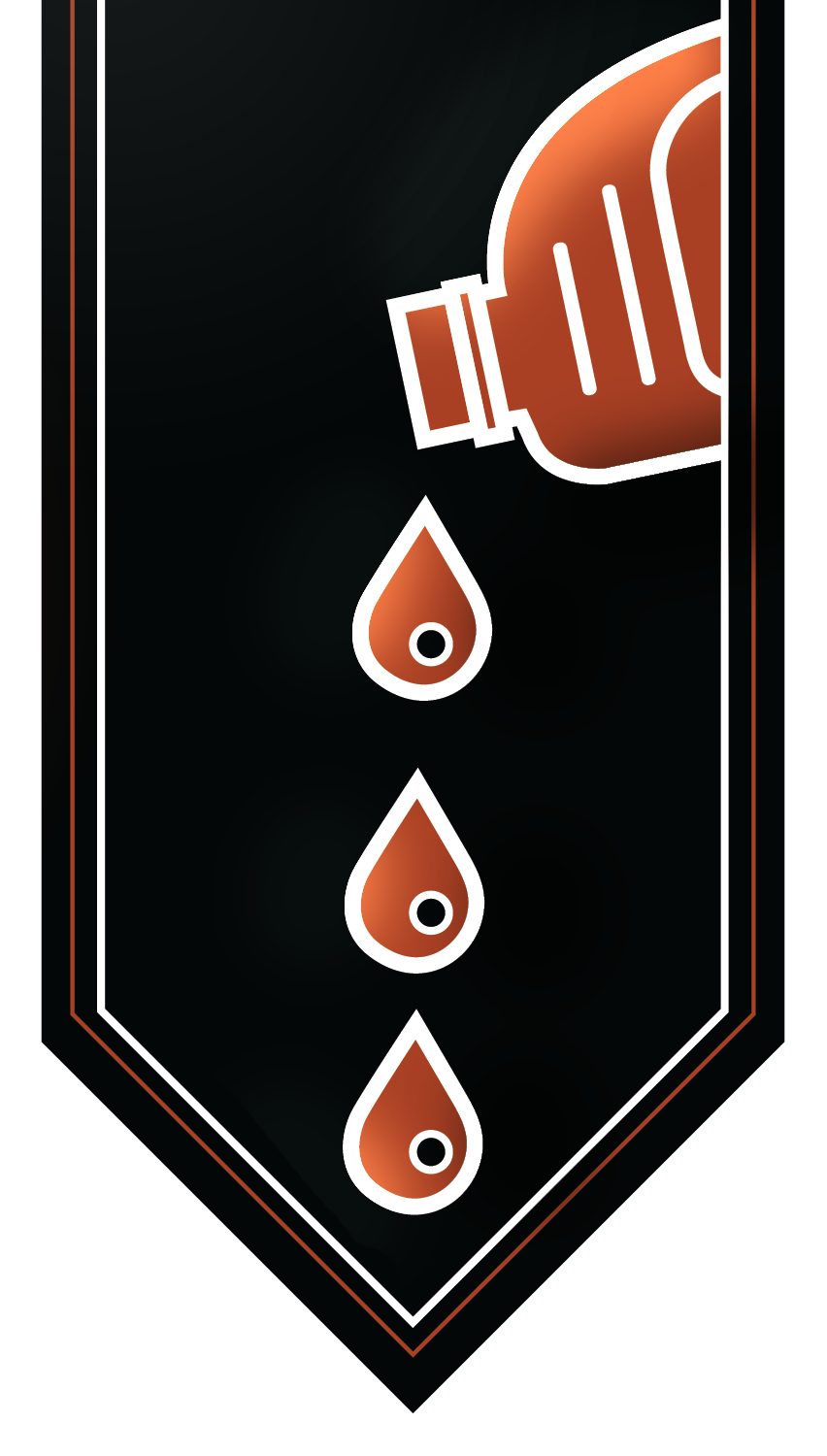 MAINTENANCE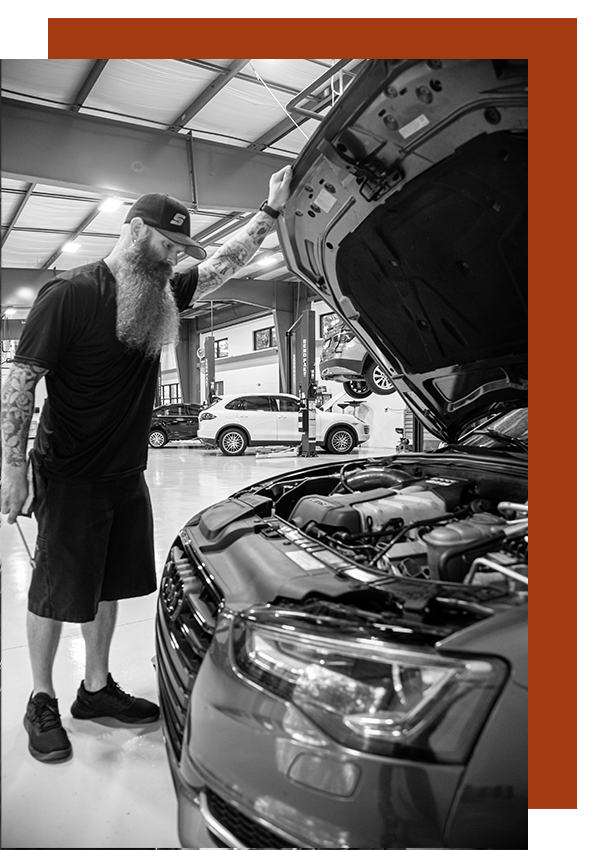 Your Audi is world renowned for performance and reliability, on and off the track, all while maintaining a level of class and comfort that is rivaled by very few. It is at the pinnacle of the automotive food chain. Whether its the sporty A3, A4, or A5, the luxurious A6, A7, or A8, the rugged Q5 or Q7, any one of the many S-Line and R-Lines, gasoline or diesel, you know there is more behind those four rings on that famous grill. There is a perfectly conducted orchestra of German engineering. It doesn't just make noise…it sings! When you drive your Audi, you know this is a car with a heart and soul! A soul that cannot be stopped. But can only hope to be contained and maintained. With years of factory level training and experience, we are providing you an alternative to the overpriced, yet underwhelming dealership. We are providing you with OEM quality (or better) replacement components and parts, most with a warranty of up to two years (double the industry standard). We are providing you with an attention to detail that can only be achieved by someone with a heart and soul; someone who works with an affinity and harmony with your vehicle. We are providing you with the best! Specializing in Audi auto repair and maintenance,  with original equipment parts, we can help you be sure that your Audi is always at peak performance and reliability, and singing its greatest song. All at a price that is most of the time 30-40% lower than what you're used to at the dealer. And THAT is a value you'll be singing about!
With so many vehicle manufacturers out there today, each with their own extensive list of models, it is nearly impossible for any one place to be able to competently and proficiently know them all. Competently and proficiently are the key traits that will give you the best Audi auto repair service, saving you time and money. Specializing in your vehicle, we not only stay up to date with the latest repair procedures and technology, but we are seeing the same concerns and performing the same repairs over and over again. This allows us to both diagnose and repair as efficiently as possible while other shops are wasting hours (and your money) trying to figure it out for the first time.  And these savings we pass on to you. However, every now and then, when that extremely technical and complicated problem arises, you can be sure we have the software, tools, and diagrams needed to quickly and accurately diagnose issues that most would just give up on.
If you are the proud owner of an Audi, don't trust anyone else with your Audi auto repair needs.  Give your Audi the best, Call Ottohaus.