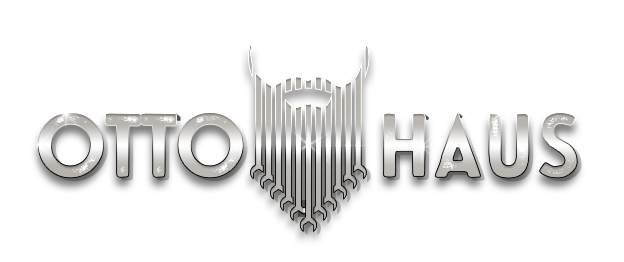 Auto Services North Charleston
Expert Auto Services North Charleston
Your knowledgeable and friendly auto service shop.
For years, Ottohaus has been providing quality auto services to customers in the North Charleston area. When you call or come in for service, you will encounter a dedicated team of professionals that is eager to service your vehicle's needs. Our ultimate goal is to provide quality service that customers can trust.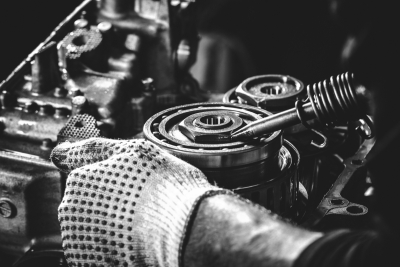 Why Choose Us?
You should choose our team because we are skilled and experienced. We are willing to go the extra mile for our customers, so they don't have to. We deliver:
Accurate and Quick Diagnosis & Service
Quality Customer Service
Convenience
Expert Workmanship
Competitive Pricing
Certified Technicians
When you visit our facility, you will be greeted by a courteous and professional team that has a passion for customers and the knowledge and skills to provide expert service. We are proud to offer contemporary services with a traditional approach.
How do we do this, you ask? We remain informed of technical changes in the auto service industry as they occur. The automotive industry is rapidly changing, and our team undergoes continuous training to ensure that we provide quality service to your vehicle. The traditional approach applies to customer engagement. We make a sincere effort to ensure that each engagement with customers is genuine, informative, and transparent.
Ottohaus auto services of North Charleston strives to break the cycle of distrust between vehicle owners and service professionals. We want our customers to drive away confident that their vehicle has received the best service and that they were treated with respect.
Ottohaus North Charleston
Servicing Audi, BMW, Mercedes, And Volkswagen automobiles. We diagnose the problem, inform you of your options, and give you the information you need to make a quality decision you can rely on.
Why Working With A Specialist Is Important
With so many vehicle manufacturers out there today, each with their own extensive list of models, it is nearly impossible for any one place to be able to competently and proficiently than them all. Competently and proficiently are the key traits that will give you the best service, saving you time and money. Specializing in your vehicle, we not only stay up to date with the latest repair procedures and technology, but we are seeing the same concerns and performing the same repairs over and over again. This allows us to both diagnose and repair as efficiently as possible while other shops are wasting hours (and your money) trying to figure it out for the first time.  And this savings we pass on to you. However, every now and then, when that extremely technical and complicated problem arrises, you can be sure we have the software, tools, and diagrams needed to quickly and accurately diagnose issues that most would just give up on.