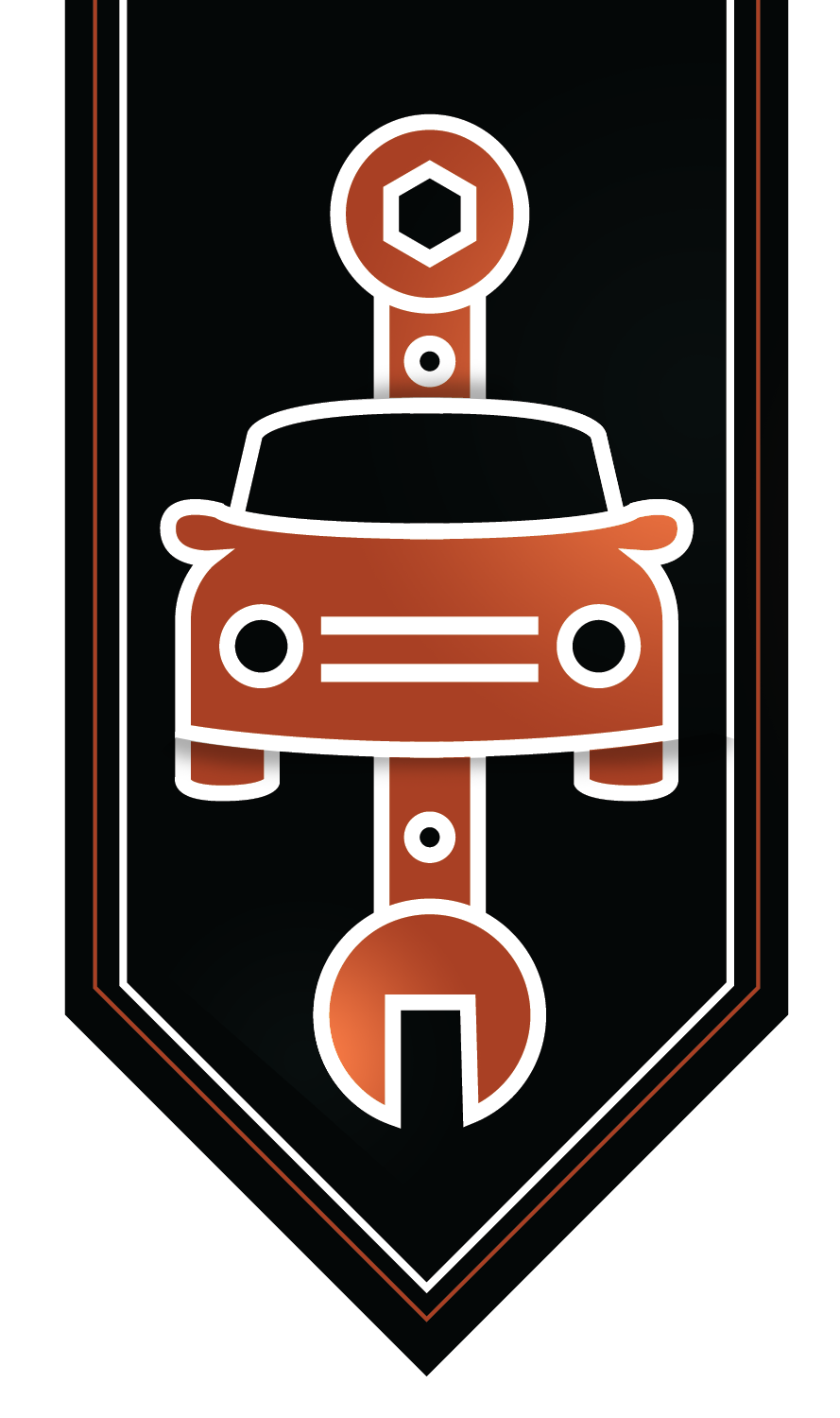 AUTO REPAIR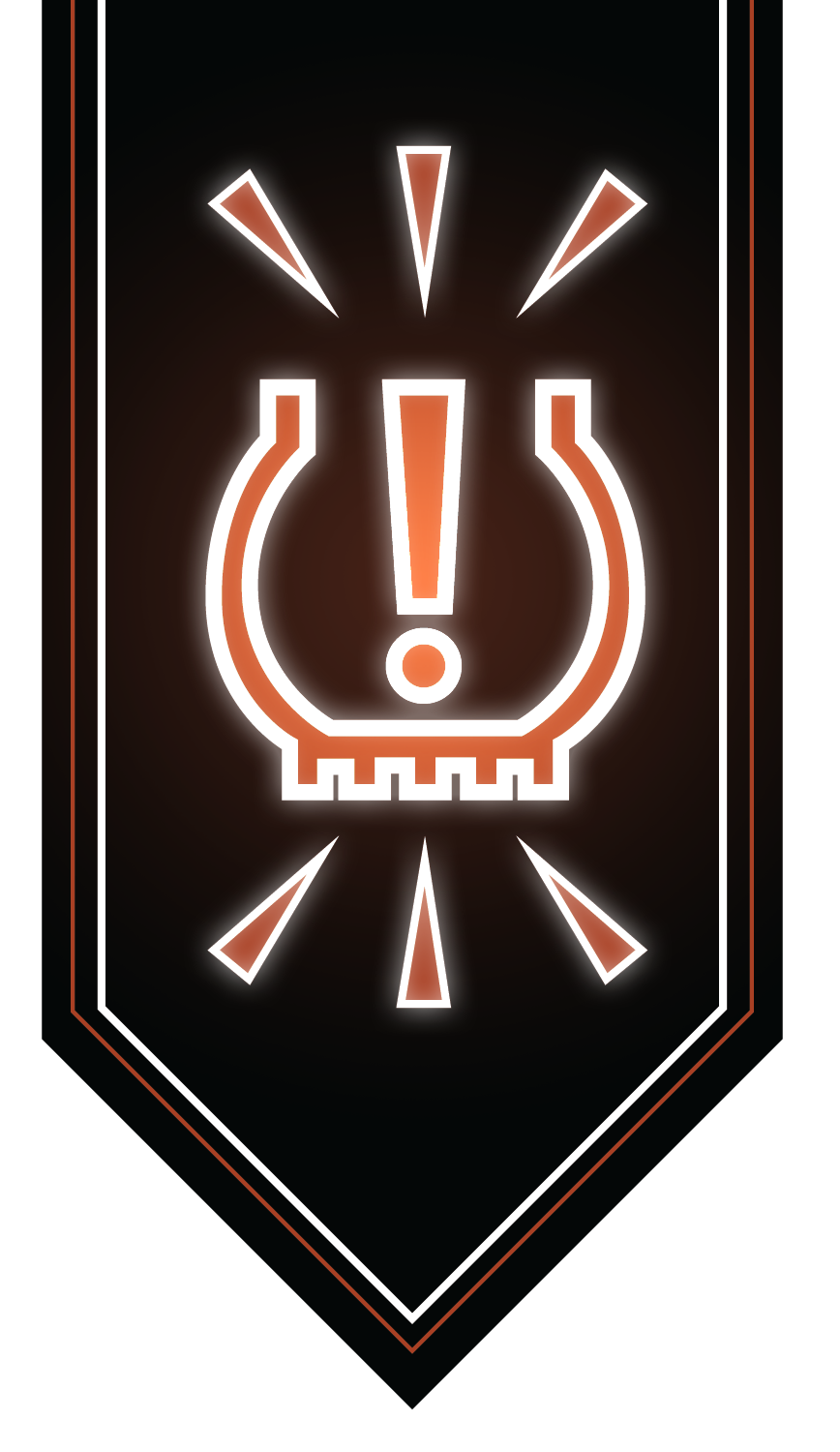 DIAGNOSTICS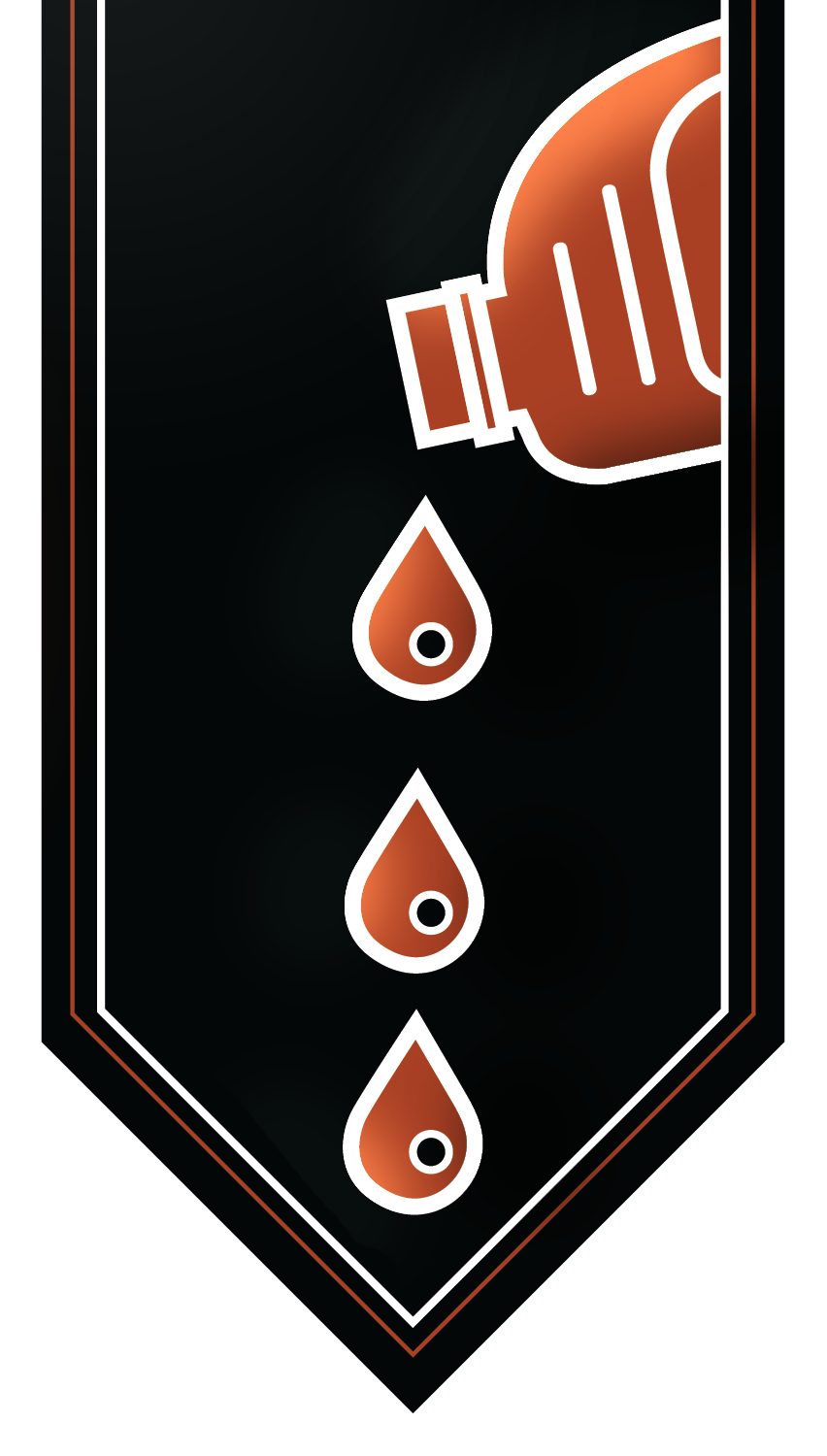 MAINTENANCE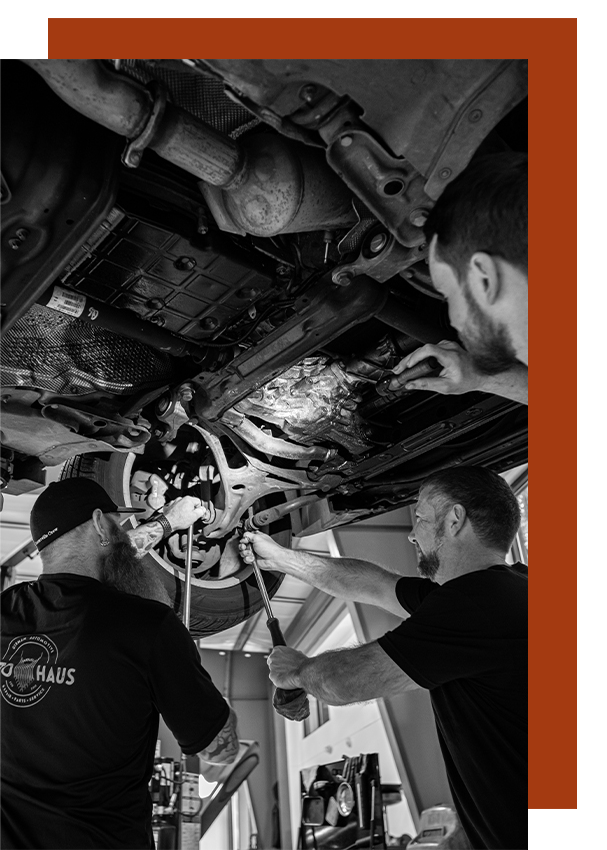 The BMW brand is that of one steeped in a long tradition. A tradition that has evolved with the world around it and is constantly pushing the envelope of modern design and performance technologies. For over 100 years, their reach has been vast and has included not only the automotive, but also the motorcycle and aviation industries. The BMW that you are driving today is the culmination of that experience. At Ottohaus of Charleston, we have the experience, technology, and expertise that allows us to effectively and efficiently perform the diagnostics and repairs needed to maintain your BMW.
Whether the BMW repairs you need are relatively simple, or extremely complex, you can feel confident that your vehicle is in the best hands at Ottohaus of Charleston. As a BMW repair specialty facility, our technicians are NOT just your standard general mechanics. They are some of the best in their field, with years of hands-on experience in dealing with the very same BMW repairs day in and day out. Combining that experience with the newest technologies to quickly diagnose even the most complicated issues in the quickest manner, saving you both time and money and getting your BMW back on the road quicker and safer!
WORK WITH A BMW SPECIALIST
From factory scheduled service and maintenance to major engine repairs, from a simple light bulb replacement to extremely complicated electrical diagnosing, the BMW repairs that are needed can vary significantly. The good news is that we have seen them all! By utilizing OEM (Original Equipment Manufacturer) or better parts with factory-trained technicians, we provide the highest in BMW repair and maintenance. Value is more than a fair price.  Value is providing high quality components and service, without the inflated costs.  We are constantly training our techniques and improving on our methods to do everything possible to make sure your BMW repair is done right the FIRST TIME, EVERY TIME!  This ensures your experience with us is second to none. That is the Ottohaus Guarantee.